The Margery Hirschey collection is marked by an incorporation of ancient style and techniques with a modern sensibility. Through an artistic eye for color pairings and use of thoughtful asymmetry, the natural beauty of the materials is able to truly shine. The collection's innovative approach strives to take jewelry beyond the confines of what is considered "fine jewelry" to create beautiful, unique pieces which stand the test of time without conforming to traditional standards.
[ebs_row]
[ebs_column lg="6″ md="12″ sm="12″ xs="12″ ]
Trained as a fine artist and having studied couture dressmaking techniques and fine tailoring, Ms. Hirschey brings together her talents to create, one of a kind pieces, entirely handcrafted in 22k and 18k gold, sterling silver and hand cut stones. Each piece is a work of art inspired by ancient goldsmithing but with a very modern sensibility, designed for today's modern woman.
[/ebs_column]
[ebs_column lg="6″ md="12″ sm="12″ xs="12″ ]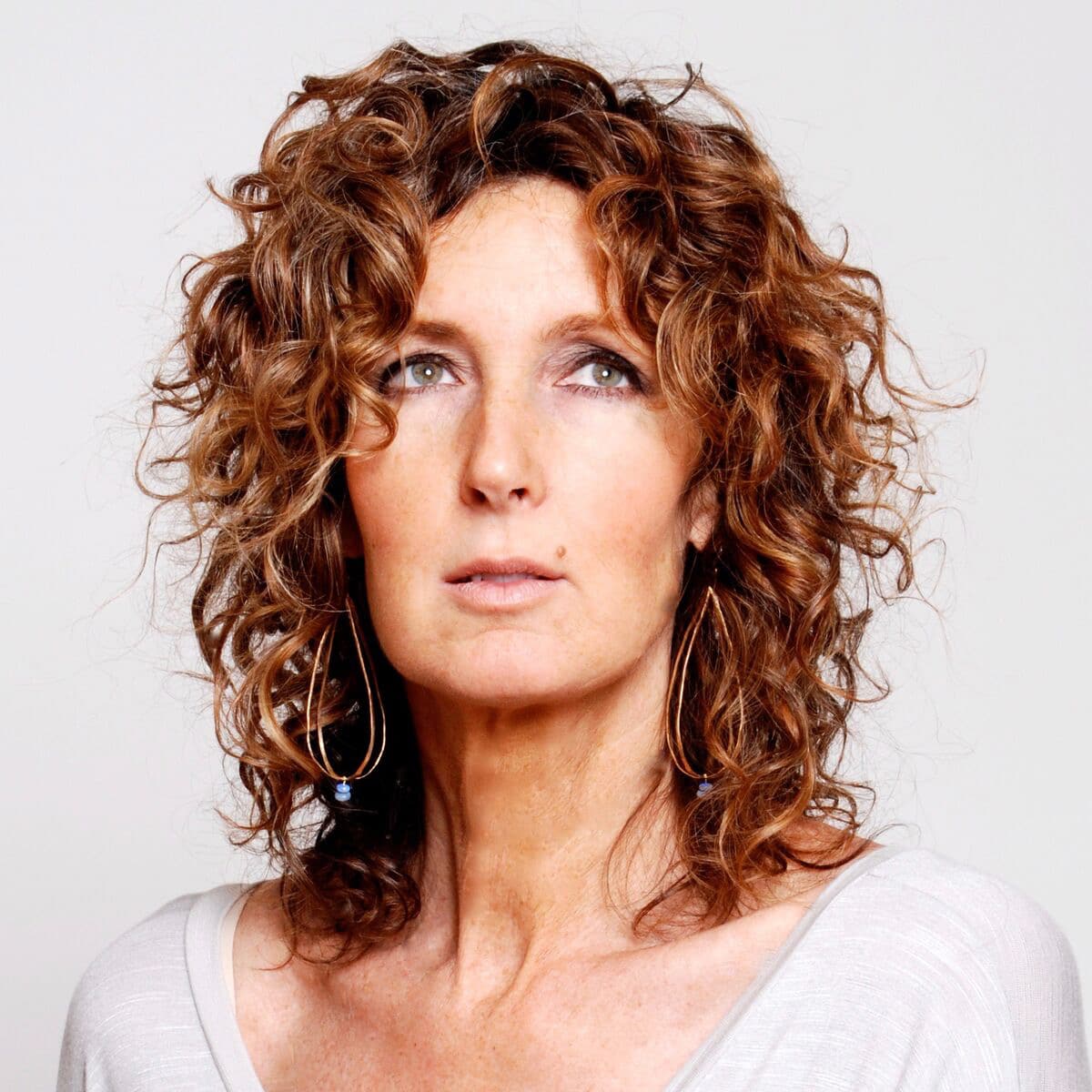 [/ebs_column]
[/ebs_row]
Ms. Hirschey launched her jewelry line in 2008. He first pieces caught the eye of the Designer Jewelry Buyer at Bergdorf Goodman who encouraged her to create a full line. With virtually no experience in the business, in a makeshift studio, Ms. Hirschey created a stunning and sophisticated collection which debuted at a trunk show in the Designer Jewelry Salon at Bergdorf's in the Fall of 2008. Since that time, Ms Hirschey's work has graced several red carpets and has been recognized by the World Gold Counsel as some of the "best and newest of gold jewelry". Her work has been featured in the internationally acclaimed book, "The New Jewelers", by Olivier Dupon, published in 2012. In 2014, Ms. Hirschey was honored to have won the New York Fashion Group lnternational's Rising Star Award for Fine Jewelry.